---
Happy New Year everyone!

i'm looking to trade some of the French Kiss mini rolitoboy for the ones that i don't have which are Yuck, Superdeux, Kant1, Stan and Vince, and La Chienne.

Here are the mini rolitoboy that i have for trade: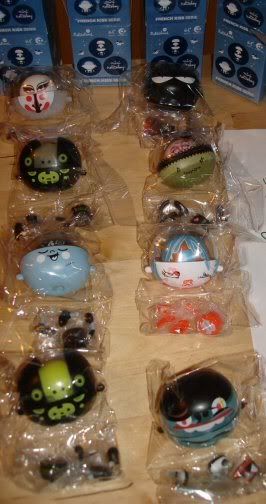 also, i have a pink bubble yucky and i only want to trade it for the blue bubble yucky.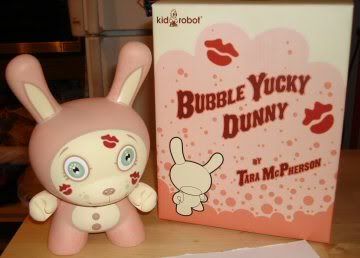 Trading for chicago only

thanks for looking