I've got a few things for trade
First Off...
Flow-Bot Redneck Figure
Bearbrick Series 14 Pattern
J-Led Toxic Swamp 3" Qee (Orange Dog)
I kinda really wanna get rid of these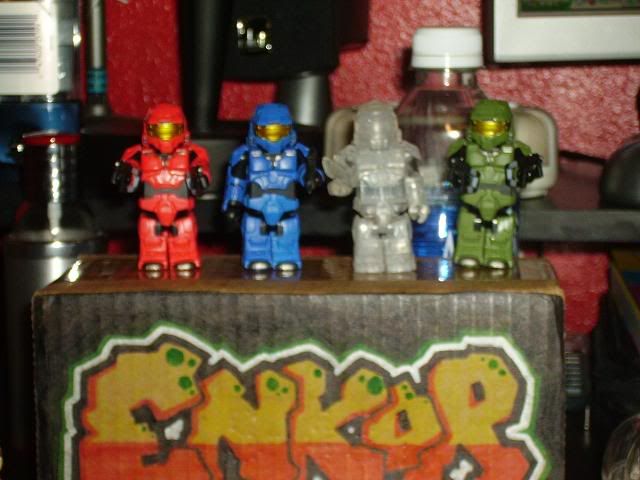 Halo 3 Kubricks (Still not sure about trading these, but pm with offers If you're interested)
In fact they're all in good condition. All Boxes and accesories are included
I also try to throw in some freebies. (stickers, cds if i like you:P)
Things I would like.
Cardboys
Nanospores
Dunnies
uhhh basically anything. Don't be afraid to offer!